The Why, How and What
Why

Unsere Mission ist es, der Welt eine nachhaltige und plastikfreie Zukunft zu bieten.

How

Wir verwenden Kraftpapier als eine nachhaltige und bessere Alternative zu Plastik oder Leder, um die empfindlichen Ressourcen unseres Planeten zu schonen.

What

Wir designen nachhaltige Rucksäcke und Shopper aus Kraftpapier.
It all started with a piece of paper
Our story begins, like so many others, with the solution of a problem. In the search for a backpack that accompanies us every step of the way in our everyday life, we found nothing that really met our ideas in terms of design, size, workmanship and, above all, extraordinary material. So we set out to design such a backpack according to our ideas.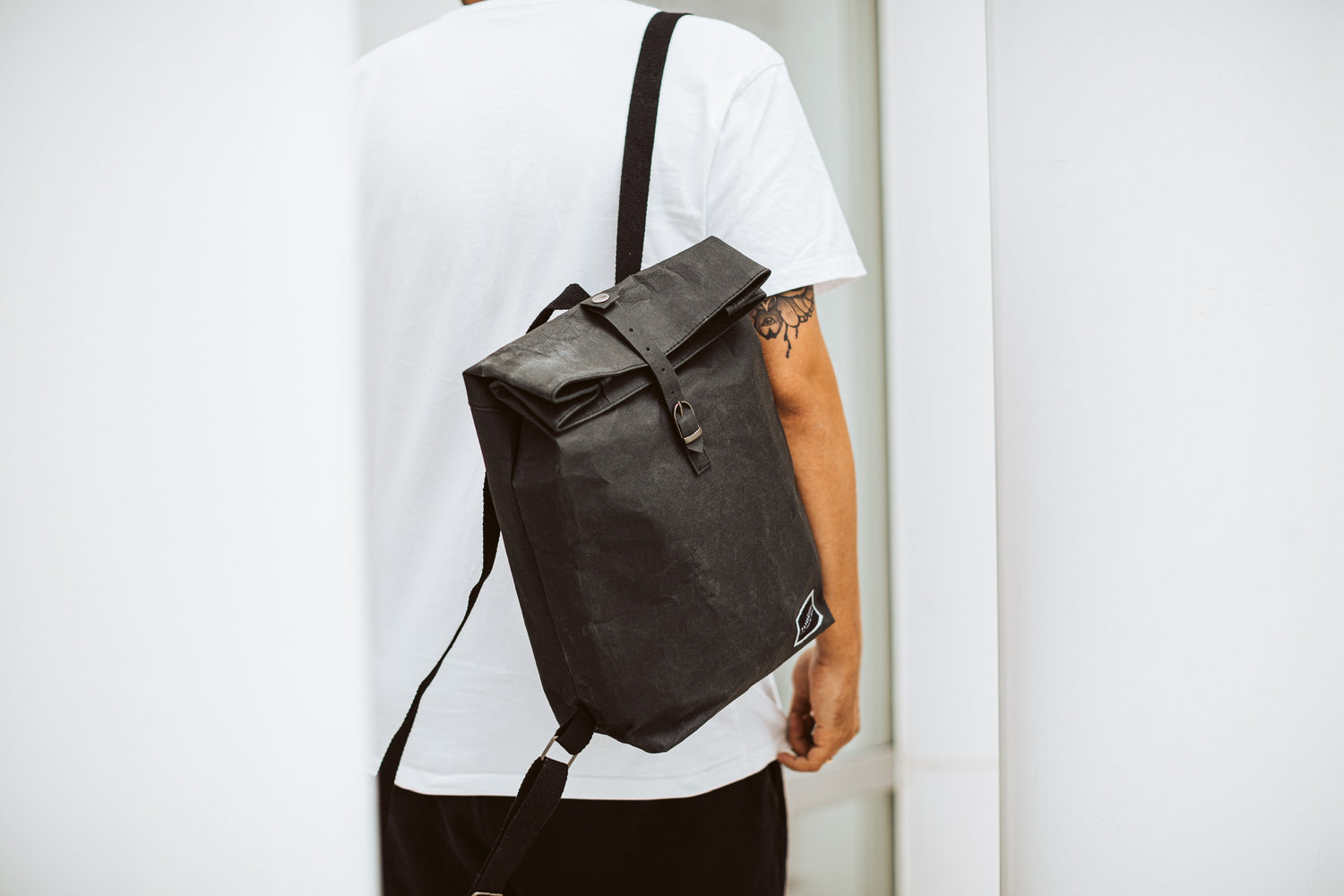 Why Kraft Paper
For a long time, fashion companies have relied on leather and environmentally harmful plastics. "Fast fashion" has placed speed and cost optimization above the interests of the environment. We believe that there is a better and more sustainable way with kraft paper and natural and renewable raw materials.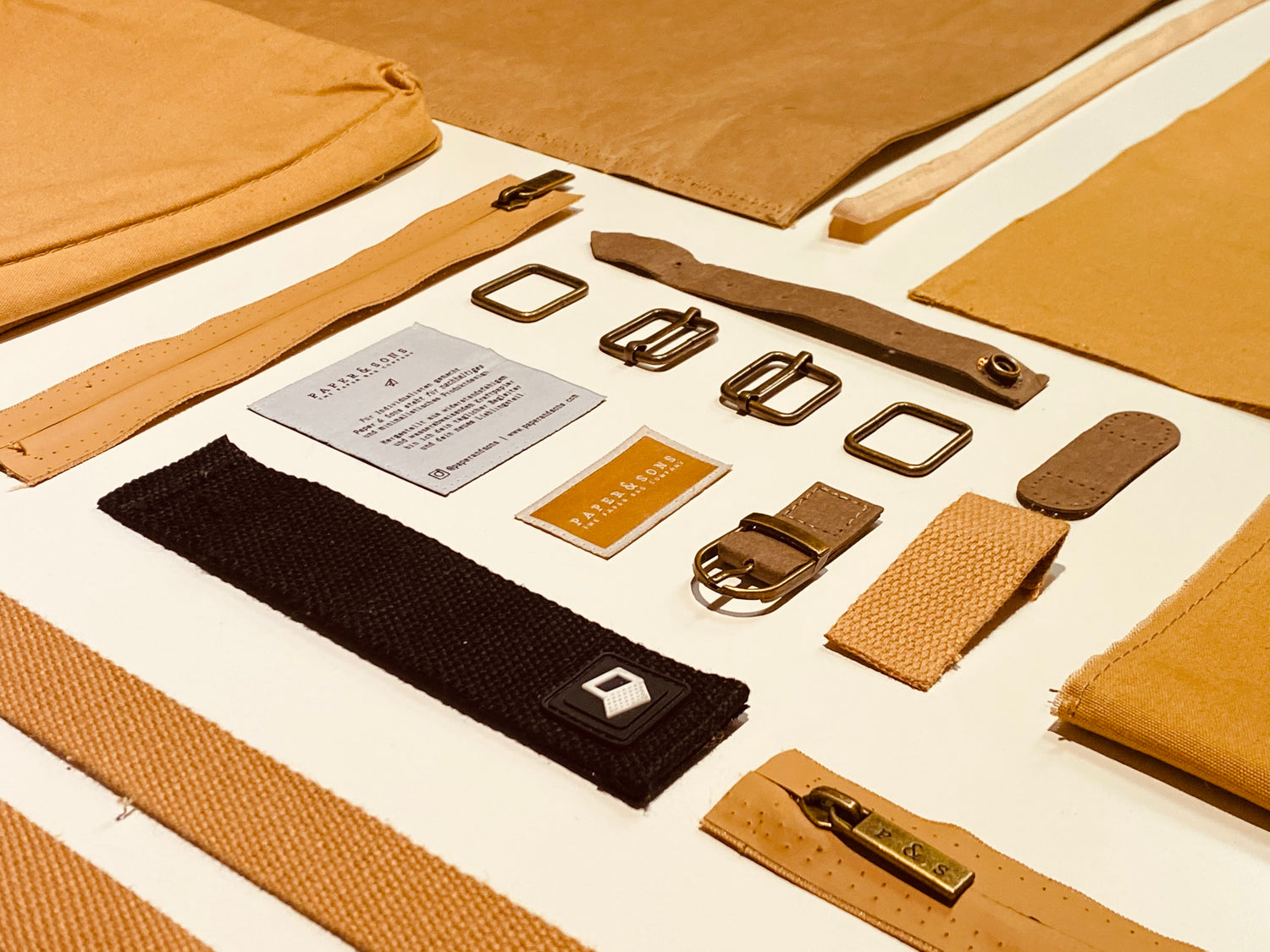 The material
The main raw material for our paper backpack is wood. More precisely, long-fiber, slow-growing softwood from FSC-certified cultivation. This creates a type of paper with the highest strength, which is also water-repellent and tear-resistant. The Kraft paper. Due to the special properties of the kraft paper, our paper backpack is as hard-wearing as leash or canvas. This can be hand washed at 30 ° C.
What else is important to us